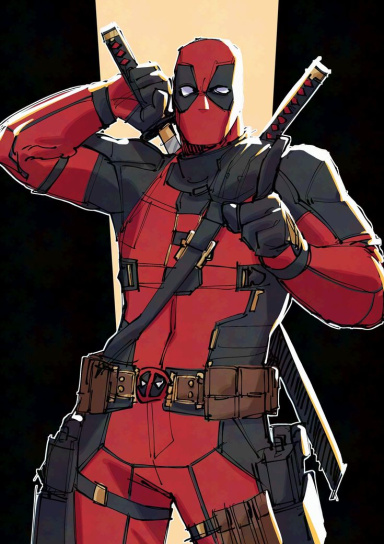 Cult of Personality
Original poster
Roleplay Invitations

Group Roleplays, One on One Roleplays
Posting Speed

Speed of Light, Several Posts a Day
Writing Levels

Advanced
Genders You Prefer Playing

Male, Female
Playing Style- Passive or Aggressive

Aggressive as fuck.
Favorite Genres

Sci-fi, modern, horror, a bit of dark romance stories.
Genre You DON'T Like

Fantasy, I don't hate it, I just don't focus on it a lot.

"Is there a way you can stop the crab from attacking us?" Alec asked Alistia. The WERE-CRAAAAAAAAB!.... Was starting to get more and more riled up as time went on, probably because the thing was trapped inside a box, and it wasn't as though the conscious human brain inside it was panicking about the closed space. The only keeping the box from moving around was his weight, but a few moments after he asked the warrior of light that question, half a claw suddenly broke through a piece of wood and started sticking out. "If it starts attacking you again, throw it in the water."

"Why don't you?" Amy asked, sitting next to Xiao.

"Because I'd rather not lose a finger, and Ali can lift shit with her staff." Probably, Alec wasn't actually too sure on that front if she could do that, but he just wanted the damn crab gone. I'd been bothering them all since they arrived here, and it was clear this crab wouldn't stop being a nuisance until it died or tried itself out.

"Look, I know we don't like the little guy too much, but out of everything trying to kill us out there, it's the most harmless." Amy added in, not wanting Alistia to go near it.

"You found this thing first, you said it attacked you!"

"And failed horribly, at this point, I feel bad for him!" It was more pitiful to see it attempt to hurt someone than scary.