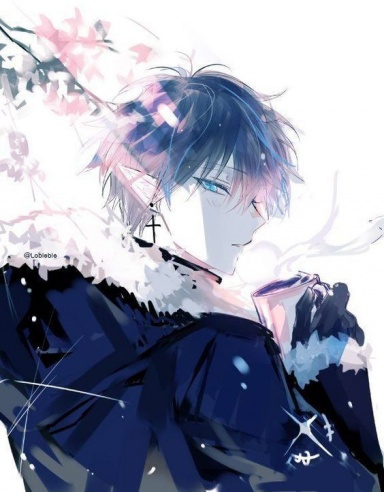 Roleplay Invitations

Group Roleplays, Chat Roleplays
Posting Speed

A Few Posts A Day, One Post a Day, A Few Posts a Week
Writing Levels

Elementary, Intermediate, Adept
Genders You Prefer Playing

Male
Playing Style- Passive or Aggressive

passive
Favorite Genres

fantasy, scifi, or apocalyptic-ish
Genre You DON'T Like

horror, non-fantasy
Many times Trigger had been at gunpoint. On many occasions he has had to put up with bad deals and the whole
"no witnesses"
crap, but he has never dealt with persuading someone
not
to shoot another. Heck, Trigger has been able to talk whole entire gangs into starting street wars! Trigger sighed because this man was his only source of where he was and what was going on. He couldn't lose that resource of getting home.
Trigger casually raised his hands in a semi-shrug. His first impulse was to lie, but that wasn't really his style. The style he chose most of the time was that of
get it done and don't mess around
. Finesse just wasn't for him. He put his arm to the pocket where his gun was held and casually stated,
"Well since we are all getting to know each other, me and my friends should introduce ourselves,"
Trigger suddenly slipped out of existence for several seconds, it almost was hard to tell if he had become invisible or if he moved very fast. He reappeared beside The crazed man's sidekick and quickly aimed a gun at the man's, what seemed to be, friend.
"My name's Thomas Holden, but you may call me Trigger"
he shook his head and chuckled,
"let's try and not get blood on the carpet, shall we,"?
Last edited: