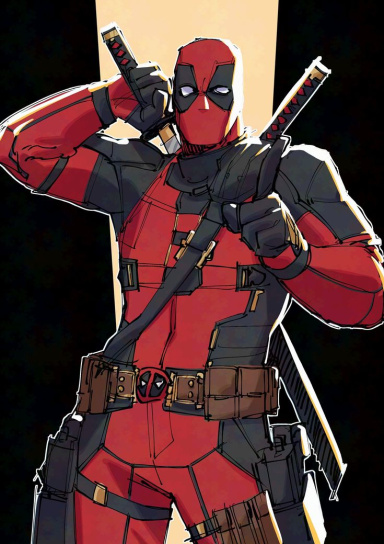 Cult of Personality
Original poster
Roleplay Invitations

Group Roleplays, One on One Roleplays
Posting Speed

Speed of Light, Several Posts a Day
Writing Levels

Advanced
Genders You Prefer Playing

Male, Female
Playing Style- Passive or Aggressive

Aggressive as fuck.
Favorite Genres

Sci-fi, modern, horror, a bit of dark romance stories.
Genre You DON'T Like

Fantasy, I don't hate it, I just don't focus on it a lot.

Name: Colonel Mael Radec
Series: Killzone
Canon: Before the ISA's invasion of Helghan
Equipment: Mael's suit allows him an invisibility camouflage, keeping him unseen by enemies. He also keeps with him a pistol, small shotgun, and an assault rifle to use when in battle.
Abilities: His hand-to-hand and weapons combat is unmatched by any in the Helghast army. As much as he is praised for his tactical mind, Radec is a warrior first, and enjoys the adrenaline of fighting on the battlefront.​