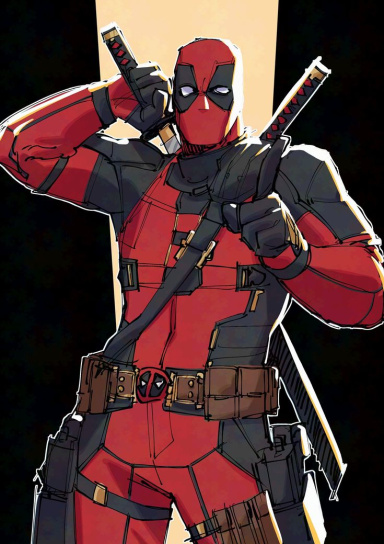 Cult of Personality
Original poster
Roleplay Invitations

Group Roleplays, One on One Roleplays
Posting Speed

Speed of Light, Several Posts a Day
Writing Levels

Advanced
Genders You Prefer Playing

Male, Female
Playing Style- Passive or Aggressive

Aggressive as fuck.
Favorite Genres

Sci-fi, modern, horror, a bit of dark romance stories.
Genre You DON'T Like

Fantasy, I don't hate it, I just don't focus on it a lot.

Name: Darth Malgus
Series: Star Wars: The Old Republic
Canon: Before he set out to create a new empire, and before the Empire laid siege to Ilum
Equipment: His utilizes a re-breather, as his lungs and mouth are shot to shit, but his most important item is his lightsaber. A heavy and more blunt type of saber, it was design to make with his more aggressive and brute like fighting style.
Abilities: The usual Sith powers: Force push, choke, jump, speed and lightning. He could also use a force maelstrom, a combination of his force abilities, and lightning power, to create a massive wave of electrical death. His anger and hatred is also often a massive source of power for his use of the force, making him even more like a brutish man, behind the calculating mind.​