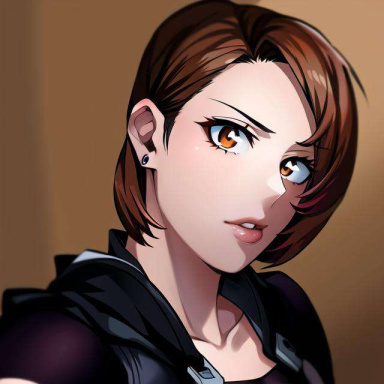 Formerly Not_Amy
Original poster
"Forgive our perceived lack of hospitality. We have been adrift in this unknown galaxy for, by our internal chronometer, two hundred and forty-four days, seven hours and twenty minutes since discovering our predicament. In that time, our distress call has been answered by unscrupulous crews, making it necessary to observe newcomers before greeting them. My Master is named Bekkon Unrau, last of the biological crew after, as the young man suggested correctly, a crew of humans made an attempt to commandeer The Glory. They operated under the incorrect assumption we did not have power to mount a defense. Their pilot fled to parts unknown." B9 answers some of the first questions to be posed to it, and anticipates another to be answered before it is posed.
Scans of the droid would yield the signature of a radio signal between it and one other source. There are other signals present in the hallway, a dozen between unseen sources and recipients.
"I am detecting multiple signals in our vicinity. Defensive units on standby." Thea states.
"Correct. A necessary precaution and retaliation should Master Unrau be threatened, harmed, or terminated at any point." B9 confirms and clarifies.
"How many and what model are the units?" Thea asks further.
"Four droideka are prepared to deploy if necessary. The other signals you detect are for the sanitation and salvage droids that will deploy after hostilities have ceased." B9 answers dutifully.
The hallway lights turn on suddenly.
"Master Unrau has activated the lights on this floor in hopes to put you more at ease, and bids you please meet him. If it is The Glory you desire and not his life, he wishes to discuss terms. There is no need for violence. Please, come along to the conference room. He says you may all attend or select one or more representatives." implores the droid politely. It walks away from the elevator and turns left down a hallway in a stiff gait that makes a small clack on the metal floor with each step. The walls and floors are a dark grey with white dome lights every six feet, clearing the entire space of shadows.
Thea looks at the boarding party, reading them,
"I will meet with this Bekkon Unrau. If any of you are unsure, you may return to the Pathfinder. Come with me if you want to negotiate." Thea says to the others and walks after the droid.