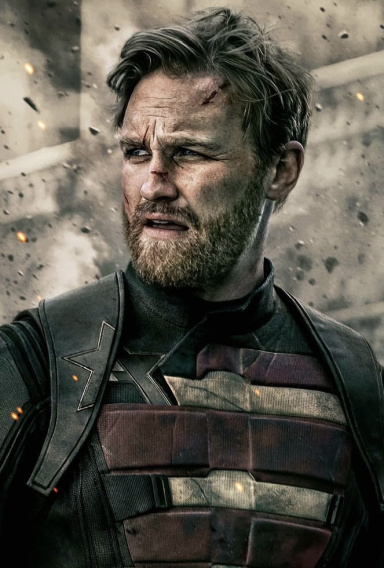 Music Makes Me Alive
Original poster
The Ever-changing House

Plot: Your brother/sister and their four friends who happens to be your school's worst looking/average looking, flawed to the point of imperfection ( either physically or mentally ) stumble across a magical house . You and your friends have heard about this house over time. A house who can make you your perfect self. There are rumors that it corrupts you to the point of non-recognition. Your brother/sister and their friends enter the house, unaware of the dangers and the changes the house can bring in on you and unaware that amongst them, one of their friends isn't supposed to be there. That was the last you heard from them.

Six years later, your friends and you ( all siblings of the original five who enter) are in the same mess as them when the ever-changing house reappears. Unknown to you, this is the place where they vanished and something is working against you. Can you help save them and figure out the mystery of the house or will you lose yourself just like them?

Rules: - I am looking for anywhere from four to eight players for this game.

- Follow all iwaku rules.

- I want a character balance here. There shall be a total of ten characters ( minimum) to twenty characters ( maximum) and as such, everyone gets one character. One female and one male character per generation. The only exemption this rule are characters that will be affected by the mechanic. ( Example: You play two females, but for reasons they wish to be male extra) There are going to be a maximum of two characters ( one for each generation) who will allow this.

- Your character must start with some sort of flaw. The ever-changing house is about changing the weak to strong, not the other way around.

- I am the GM and I have final says in who has what roles.

- I am also going to accept 15 years old for this.
Last edited: