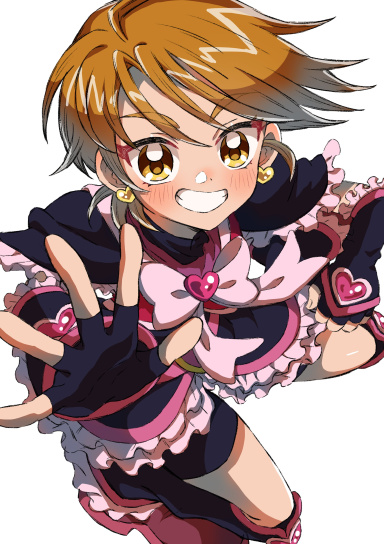 Ancient Iwaku Scum from 2006.
Original poster
MYTHICAL MEMBER
Posting Speed

Slow As Molasses
Online Availability

NEVER
Writing Levels

Adept
Douche
Preferred Character Gender

Primarily Prefer Female
Genres

Surrealism, Surreal Horror (Think Tim Burton), Steampunk, Sci-Fi Fantasy, Spaghetti Westerns, Mercenaries, Dieselpunk, Cyberpunk, Historical fantasies
Provere City – The city that is steeped in culture and history, filled with buildings and monuments from the bygone days of French rule. It is an old town, said to have grown from a village of mystics, seers, and gypsies escaping oppressive rule.

Abel Dunport was the most recent victim found related to an increase in murders - his corpse hanging from SaintHarper's bridge and being ravaged by the Gondola River's currents. A rope made of what was confirmed to bea weave of human hair was tied around his neck.





Weighing at a hefty 250 lbs, reports suggest that his neck had snapped with great force. This revealed that he had been tossed head first towards the raging river below. Just how strong was the murderer? This still baffled the police.

The city government took DNA tests of hair gathered from the rope - but unofficial reports state that each strand taken from the macabre rope belongs to a different person.

Abel was reported missing after a taxi with his number plate was found empty in a highway tunnel at the city limits at 4:15 AM on November 21st.

The population of Provere links this death to the Morpheus Murders.

The Morpheus Murders are the general term for a baffling string of murders happening recently with no real unifying feature - other than that they are done in the middle of the night in this city and that all the victims have pills somewhere on their person. A curfew has been set up to counter this, as well as increased police patrols - but they still continue, claiming victims who have been reported missing for a few days.

This is the point in which I enter the scene.

There exists "The Organization" which has the power to grant us, anyof our desires. However, we must become their soldiers called the Flowers to fight evil born from curses of mankind. These "Shadows" are responsible for murders and suicides in this city.

We thus no longer exist to the world. Our memories are wiped clean and our family never knew we ever existed. We live solely to protect the balance of the worlds. Why we have chosen to become their Flowers is entirely up tous. I don't know why the other girls have decided to give up their lives, but they did.

All I care about is about finding the demons responsible for these murders. Then I will be one day closer to my redemption.




Who am I, you ask? Well, you can just call me Katyusha. How about that?