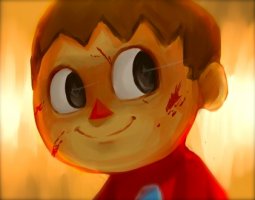 Preferred Character Gender

Male
Genres

Fantasy, Horror and Sci-fi. I'll try basically anything though. I also love strange and unusual RP genre concepts. Different is good!
View attachment 9029


Hello, I'm Dr. Cat, M.D. I recently graduated from medical school with secondary degree in psychology. I am here to answer any medical or personal questions you might have. I am also great with relationship advice.

So? What seems to be the problem meow?
​