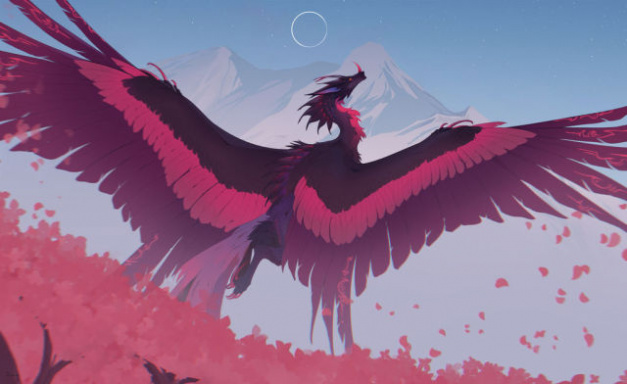 Accidental Pyromaniac
Original poster
DONATING MEMBER
Roleplay Invitations

Group Roleplays, One on One Roleplays, Private Convo Roleplays
Posting Speed

Several Posts a Day, A Few Posts A Day, One Post a Day, A Few Posts a Week, One Post a Week
My Usual Online Time

Most of the time MST
Writing Levels

Adept, Advanced, Adaptable
Genders You Prefer Playing

Male, Female, Primarily Prefer Female
Playing Style- Passive or Aggressive

Depends on the plot, really. Tend to be Aggressive.
Favorite Genres

Mideval Fantasy (LOW fantasy), SciFi, Modern
Genre You DON'T Like

I'm up for mostly anything. But I don't really like voodo and lots of magic. Don't get me wrong, I like fantasy and dragons and stuff....just not the magic part. That's weird to me. And no demons.

An index of the various biomes of the island and and all its inhabitants- animal and plant alike. They may prove friend or foe to the survivors. It would be wise for the explorer to read all available information on a species before approaching it.

Available scans, transmitted from the dying core of the Moonbeam, may not be wholly accurate. It is unknown if the jittery and scattered scans have missed anything- caution is still advised when exploring, even on land.

Please do not post in this thread.

The spoiler below contains a table of contents for ease of navigation.



Additional Information


Land Information
The Island
Rendezvous Valley
Temperate Forest
Rainforest
Swamp
Desert
Mountainside
Creatures
Nasea

Last edited: