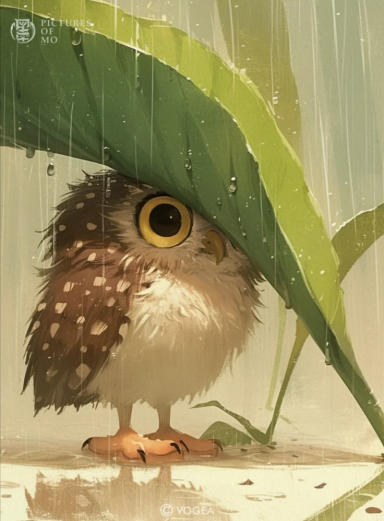 TIDDY POLICE
Original poster
ADMINISTRATOR
MYTHICAL MEMBER
Invitation Status

Looking for partners
Posting Speed

1-3 posts per week
Slow As Molasses
Online Availability

10AM - 10PM Daily
Writing Levels

Adaptable
Preferred Character Gender

Female
Nestled far to the north in the land of Falshket was place many liked to call
enchanted
. Of course, no one had yet to be able to prove it. Be it Lord or humble curious visitor, when one visits the castle of Contessa Celine Devareux all they find is a lovely, but typical stone dwelling built right in to the side of a mountain. So far north, the place was covered in snow almost year round, giving the curious only a small window of opportunity to investigate before traveling the forest roads became a dangerous en devour. The Countess was without a doubt, a loyal and obedient to the current King's law and rule over the lands. For several years since the new King took the throne, such peoples were banned from Falshket. The aid in such unsavory types would result in imprisonment or death. What the King fear was unsure, but no one wanted to tempt fate. Thus... the rumors of seeing outlawed magical creatures or a rogue wizard on the grounds of her home HAD to be balderdash.
Yet, that seemed to be exactly what she was doing. Even right that moment, trying to quickly stuff a small adorable fairy in to a vase before the chamber door swung open. Celine spun around, blocking the view of the vase with her body and painting the most innocent expression on her face that she could manage. "You're back...!" the small phrase came out much more wispy than she intended. Celine cleared her throat and tried again. "I mean. I hadn't expected you for another three days..."
The man at the door at first looked surprised to see her. Then a weary look came across his face as his whole body slumped forward. The elderly gentleman with a long white beard had been the caretaker of the Devareux castle since before the woman had even been born. "You promised there would not be any left in the castle when I returned from the Capital. ...if you get caught..."
Celine sighed, accepting that at this moment she -had- been caught. She turned back to the table to pluck the faerie out of the vase. Dusting the poor, frustrated thing off before shooing her away to hide somewhere more appropriate. "I
did
try. But then a blizzard blew in and I couldn't stand to throw them out when it was so cold... It'll only be for a few more days!"
He didn't look at all convinced. "His Majesty has sent some of his freshly trained men for your new castle guardsmen. Any one of them might be a spy and if they find something here-"
"They won't! Angus, I promise. Not a single one will be sighted and if I happen to find someone lost out in the snow I'm sure I ca-"
"
Celine!
" Angus all but threw his hands up in the air with frustration! Headstrong, stubborn, suicidal girl...!
"Aaangus." she responded, mimicking his tone. "Don't worry. I am brilliant at secrets!" The smile she gave him could have been considered devious, if there had been a mean bone in her body. Celine skipped passed him towards the door. "I'm going to take the sleigh out and meet a few... I'll know who is a spy if I see one!"