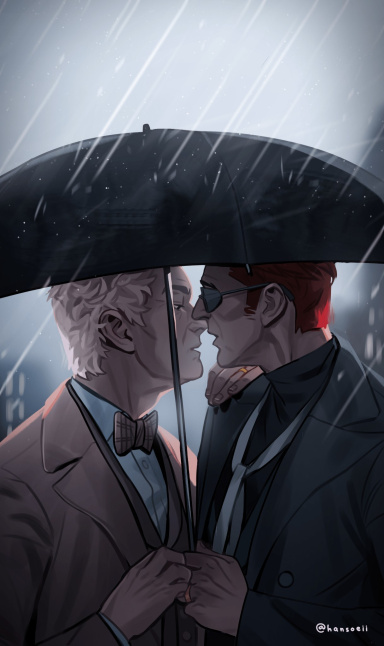 Memento Mori
FOLKLORE MEMBER
Posting Speed

1-3 posts per week
One post per week
Online Availability

My timezone is PST
Writing Levels

Intermediate
Adept
Advanced
Adaptable
Preferred Character Gender

Male
Female
Futanari
Genres

Homosexual, Romance, Fantasy, Scifi, Magic, Vampire, Werewolf, Supernatural, Angels/Demons, Superhero, Zombies
Noah Anderson
Location: Police Station
Interactions: Mitena
@PavellumPendulum
Jeremiah
@Jenamos
As Noah felt his body collide into the water, he had expected to be dragged away by the rivers rushing current. However, the water was eerily calm. The only disruption came from the dozens of other bodies falling in, causing a ripple across the surface before disappearing.
It all felt wrong. Yet, strangely enough, he wasn't scared. As he plunged deeper into the pitch-black water, his eyes fluttered shut. "Our Father, who art in heaven, hallowed be thy name; thy kingdom come, thy will be done on earth as it is in heaven…" At some point, he fell unconscious and let the darkness overtake him.
~~~~~​
A sudden gasp for air sent water heaving out of his burning lungs. As Noah coughed, his entire body shook and trembled while he desperately tried to take a clear breath. His wet clothes clung to his shivering body, while beads of water dripped from the ends of his hair. As he tried to settle himself down, a hand reached up to clasp onto his cross neckless.
Once he was able to breathe easier, he began looking around. If he had to guess, they were at the police station. Perhaps it was because of the near-death experience, but something felt very ominous about the space. It was dark, and the flickering light didn't help to make the station any more welcoming or inviting. But, the part that bothered Noah the most, was that he couldn't seem to remember how they ended up there.
Even so, it wasn't like he really knew anything. He was new, and even if his intuition was sending him red flags, vocalizing that wouldn't help the situation. Especially since it seemed that the others were just as freaked out as he was. "Are you alright Mitena?" He asked, recognizing them as the leader of their group.
It occurred to Noah then, that he hadn't seen their other member Jeremiah. Noah stood onto wobbly legs, wanting to try and find the other member of their group. As he peeked around some of the desks, he found a pair of legs sticking out from the other side of one. "Jeremiah?" He called out softly. "Are you okay?" Noah leaned down beside the other, unsure what to do.