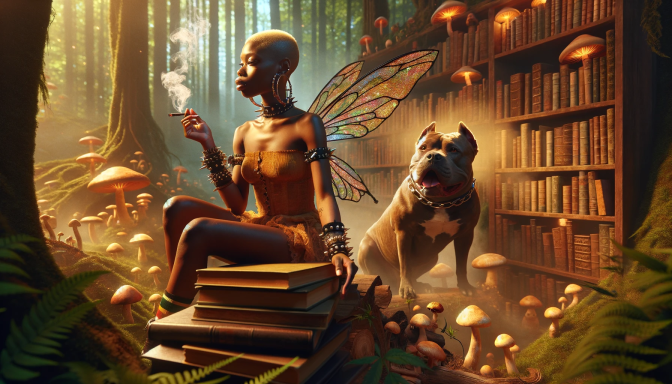 I'm always a sucker for suicidal aliens.
Original poster
Invitation Status

Looking for partners
Posting Speed

1-3 posts per day
One post per day
1-3 posts per week
One post per week
Writing Levels

Intermediate
Adept
Advanced
Preferred Character Gender

Male
Female
Primarily Prefer Male
Genres

Fantasy, Scifi, Modern, Dark Fiction, Dark NonFiction, Eh a dash of romance here and there is appreciated. If it has a good plot, I'm in. Horror is also welcome.
|
Takes place during Thor: The dark world.
|
|
GM: BlackOrchid | Co GM: None
|
​
anished days after being born, four children never knew life inside Valhalla. Centuries have passed and within that time frame, their mothers were slaughtered by Asgardian soldiers, their homes burned to the ground. After hearing of their father's imprisonment, these young half godlings have decided that it's time to take back what has always been rightfully theirs.​
⌘

Every villain is a hero in their own mind.

⌘
​

According to Norse mythology, Loki sired four children to various women. Fenrir, Jörmungandr, Hel and Sleipnir. Odin, fearing the half Aesir and Half Jotunn mutts, immediately ordered their banishment once he learned of their existence as well as their mother's. For some time they lived away from Asgard in small villages, isolating themselves from the other Aesirs in fear of discovery. After their villages are burned, their mother's slaughtered by Asgardian soldiers, the four have banded together in search of their father. After learning of his imprisonment, bitter and grief stricken, they decide to overtake Asgard by any means necessary and rescue their father.
​
- The Dark Elves never awaken.

- Oldest to youngest (random): Jormungandr, Fenrir, Sleipnir, Hel.

- Other cast roles will eventually open up as the plot progresses.

-The plot may eventually lead to Earth.


|||

Before you join, please read the rules. All are welcomed!
​