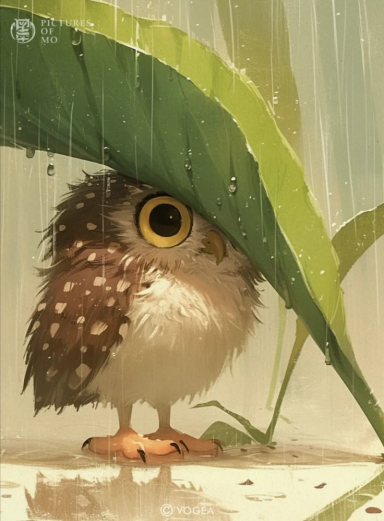 Divine Space Witch Ò◇Ó
Original poster
ADMINISTRATOR
[fa=fa-star-o|fa-5x][/fa]
Dear Guest,

You have been invited to tea with Princess Ysolde of Eidlbaen. After the DISASTROUS Knight's Ball where a betrayal resulted in the near assassination of King Edwin and the royal family, the Princess wishes to give her guests a nice, quiet afternoon of tea and cakes to apologize for the chaos and thank you all for welcoming her home from her 15 year absence.

Please wear something light, as tea will take place in the Royal Gardens just outside the castle walls. As a gift, every guest will be presented with a beautiful handmade teacup and saucer set made by the porcelain masters of Eidlbaen.

Sincerely,
The Royal Family
EVENT INFO
WHO:
Anyone can join!
WHAT:
You have been personally invited to this tea party by Princess Ysolde as she would like to thank you for welcoming her home during The Knight's Ball OR for your courageous heroism when the Ball went TERRIBLY awry. You can play any sort of character that sits in with a generic fantasy setting. BIOS ARE NOT REQUIRED, BUT THEY ARE ENCOURAGED.
WHEN:
MONDAY AUGUST 24TH AT 12:30PM CENTRAL TIME.
WHERE:
Join us the
COVE ROLEPLAY CHAT
.
ABOUT THIS ROLEPLAY
This is a continuation of
Welcome Home Princess
. You do NOT have to of been present at the last roleplay to join this one. All you need to know is that someone tried to murder the King and Queen right in the middle of the Knights Ball and it was scary chaos.
This is a SOCIAL ROLEPLAY WITH A BACKGROUND PLOT. That means the object of this roleplay is to interact with other characters, and little things about the plot will be revealed as you play. The more interesting and developed your character, the more you interact, the more awesome the plot turns out! There may very well be UNEXPECTED DANGER at the Princess' tea. (Oh noes!)
My roleplays are NEWBIE FRIENDLY so even if you are terrible at roleplay or have never participated in a ChaRP before, this will be easy for you to get involved in. :D Ask questions, let me know when you need help.
As always, if you have any questions about this plot or roleplay, just ask away!
EASY CHARP TIPS!
[fa=fa-asterisk[/fa][/fa]
[fa=fa-asterisk[/fa] Don't worry if another player is doing something similar to your idea. DO IT ANYWAY! Similarities and things in common happen in real life too. Everyone also plays differently, so two characters who are both "sweet and shy" will still end up being totally unique people. Two assassins could create a fun and interesting conflict!
[fa=fa-asterisk[/fa][/fa]
[fa=fa-asterisk[/fa] Talking to other players about their character before the roleplay is a GREAT way to create connections and background for your own!
[fa=fa-asterisk[/fa][/fa]
[fa=fa-asterisk[/fa] Post SHORT AND FAST. Charps are very quick pace and contain a LOT of players. Players can't wait 20 minutes for you to write a wall of text. If it takes you longer than two minutes to type your post, you are taking too long and might get lost in the action. This is an exercise in quick and concise writing!
[fa=fa-asterisk[/fa][/fa]
[fa=fa-asterisk[/fa] Like in Real Life, a character may not be able to acknowledge or notice your character immediately because they are engaged in doing something else. (For example a new character walking in to the room, but the other characters arguing about muffins and do not see them.) Don't get discouraged if you go can't get someone to interact with you right away.
Just keep posting
and doing actions with your character, or even approach others who also seem to be idle and it WILL happen.
[fa=fa-asterisk[/fa][/fa]
[fa=fa-asterisk[/fa] Do not take events in the roleplay personally or assume that bad reactions are because they think you/your character sucks. Everyone is playing a character and reacting to things as their character would![/fa][/fa][/fa][/fa][/fa]
[fa=fa-asterisk[/fa][fa=fa-asterisk[/fa][fa=fa-asterisk[/fa][fa=fa-asterisk[/fa][fa=fa-asterisk[/fa][/fa][/fa][/fa][/fa][/fa]
Last edited by a moderator: