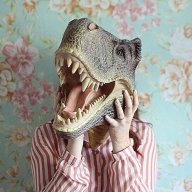 story connoisseur
Original poster
Rome, Italy. 2015.
Tattered Pages was just a name. The bookstore Jane had worked at for two years
never would have been the object of her fantasy. It was a means to an end,
a way to remember her perished parents and reign in money for her college
debt. There was no mysticism, no joy. It was simply a deed that was done.
Rome was supposed to be a blessing. Instead, it had been a curse.
Or so she had thought.
One rainy night, Jane attends to her shop business. A stranger visits her,
and together they begin the journey of recovery neither of them knew they needed.