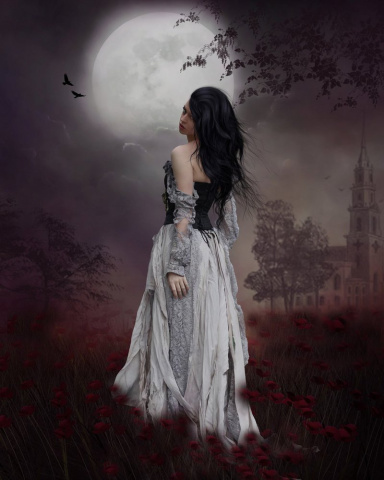 Shinigami: Death God
Original poster
MYTHICAL MEMBER
Invitation Status

Look for groups
Looking for partners
Posting Speed

1-3 posts per day
One post per day
1-3 posts per week
One post per week
Slow As Molasses
Online Availability

Varies no exact time to be exact
Writing Levels

Intermediate
Adept
Advanced
Prestige
Adaptable
Preferred Character Gender

Female
Futanari
Primarily Prefer Female
No Preferences
Genres

Fantasy,Historical, Romance, Modern, Modern-Fantasy, Libertine, Adventure , Disney and Sci-Fi
In the criminal Justice system, sexually based offenses are considered especially heinous In
Salem, Massachusetts , the dedicated detectives who investigate these vicious felonies are members of an elite squad kwown as the Special Victims Unit.These are their stories.
Captain:
@MST3K 4ever
3 females( this includes me so two spots open )
-
@Satan's Mistress
-
@MST3K 4ever
3 males.( all open)
-
@Infinite_Darkness
-
@LogicfromLogic
DA
@Infinite_Darkness
Forensics
-
@B l u E s
@Shin-Ryu Lightning
(Starting posts if you have been accepted if not you can when your Cs is done.)
----------//----------

The Beginning
​
New York had a special victim's unit and they we're the best at what they did. How ever now there was another needed now in Boston Massachusetts. There had been an increase of Heinous crimes. Now there are a group of detective's trying criminals and putting them away.

There we're 6 Detective's and One captain. The 6 Detectives are doing there best to protect Salem from the storm that is coming.


It was late and the rain was falling down lightly. When the phone rang in the BMPD SVU. A place white hand grabbed for the phone." This is detective Hail" she said." Yes, this is the special victims unit. " she wrote on a piece of paper and stood slowly. She hung up and grabbed her Jacket. She walked over and nudged her partner."we have a case come on." She said. She stretched it had been a long day.

Just a the two we're heading out the phones rang on the other four detectives desk. She sighed they had gotten many calls. They we're always going sexual crimes had increased it seems since the unit was made or maybe there unit just finally shed light on the horrible hidden secrets of Boston. Detective Hail walked pat the captain's " Cap we got a case in the park we're heading now, looks like you got two more cases as well." She pointed to the other detectives desk.


Across the city 3 woman's bodies had been found not clothed and hands bound behind there backs. The case's we're related the 6 Detectives will have to work together. They had gotten and anymous call about the bodies.

Belle got in the car with her partner and let him drive. She sighed as she put her hair up and watched the roads past she was tired, but this was her job. When they pulled up. She pulled on glove and knelt. She shook her head looking under the sheet. She can't be more then 16." She said.
​
Last edited: