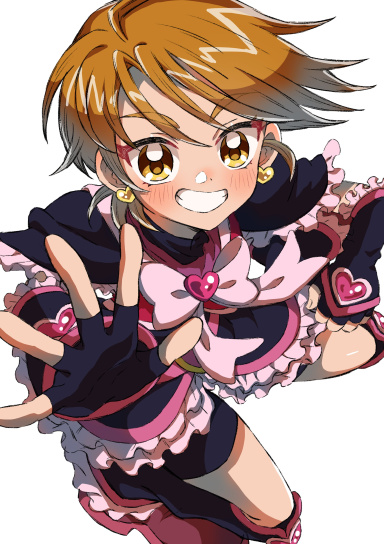 Ancient Iwaku Scum from 2006.
Original poster
MYTHICAL MEMBER
Posting Speed

Slow As Molasses
Online Availability

NEVER
Writing Levels

Adept
Douche
Preferred Character Gender

Primarily Prefer Female
Genres

Surrealism, Surreal Horror (Think Tim Burton), Steampunk, Sci-Fi Fantasy, Spaghetti Westerns, Mercenaries, Dieselpunk, Cyberpunk, Historical fantasies
Episode One: A Midsummer's Dream under A Blue Moon
​
[ame="http://www.youtube.com/watch?v=rjmvui-jylQ"]YouTube- Fate Stay Night OST Track 21 Taiko No Denshou[/ame]

Each night I have a similar dream…

It starts with the smell of fire. I always peer up. I see a great massive fortress on fire. I hear the moans of the wounded and screams of women attempting to flee.

It is around that time that I become aware of a man with evil eyes. They peer into my soul, as if trying to mock me for being a helpless little human in the middle of a raging battle.



I peer to the east… There comes four men riding on horseback. The first is wearing a piece of purple cloth wrapped around his left arm. It is torn but it seems important to the rider because in our culture the left side is the one closest to the heart. He carries a Sword with odd markings on it and raises it up in the air.



I then hear them speak in a language that is prohibited to speak these days. The rider grins and lowers his sword at the demonic man. In the bright lights, I see a young woman with white hair appear.



"Banija, elt gonern." She then speaks. A large claw then appears above her hands. Her stare is cold and stern. The woman has no more emotion than the demon standing before her does.

I then hear the bellow of a dragon. As I peer up to see it, everything turns white. All I see is the white haired woman staring at me with damning eyes…

It is at this point I wake up.

I try to tell the wise men these dreams but they scoff at me. So like I always do, I keep such things to myself.

Who in their right mind would listen to a tale of a pauper anyways….