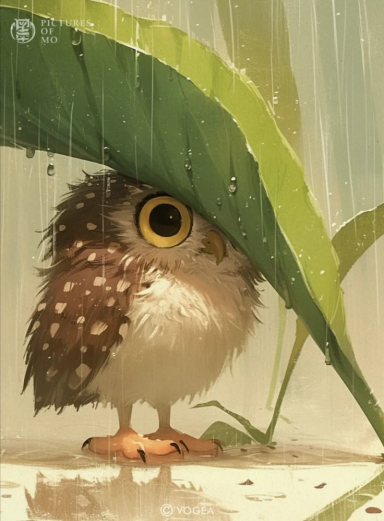 Divine Space Witch Ò◇Ó
Original poster
ADMINISTRATOR
Katarin seemed to be much better at hiding the pain than he was. Only the tensing of her body betrayed her. Once it was tightly wrapped, she wiggled her toes and turned her foot to test it out. The support would be just fine. There was no way she would ask him to carry her.

"Well, thank you, Doctor Hero." Now that she was sitting, she hadn't realized just how tired she was. She had been on the bad end of a chase the entire day. Arguments, gun fights, and fleeing. Katarin brushed her hand over her forehead and sighed before she was sliding to move off the ledge.

"How much farther before we get out of here?"