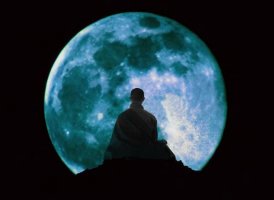 The Bartender
Original poster
FOLKLORE MEMBER
Invitation Status
Writing Levels

Intermediate
Adept
Advanced
Preferred Character Gender

Male
Female
Genres

Fantasy, Modern, Magical, Romance, Action, Urban Fantasy
You are woken up by the rocking motion of a large truck and are jolted completely awake by the loud hiss as it stops. Blinking your eyes, you feel a sharp pain on the side of your head, but you grasp that concept only faintly. You realize that your brain isn't working up to its usual capacity either . Actually you feel very very groggy. You wonder why ever so distantly...
Once the truck stops, you look around you and see that you aren't alone. There are others with you, several other people chained to the walls of the truck by their ankles and wrists. All of them look to be about your age, in their prime. And you notice that they too have just woken up, and are groggy as well. You try to get up to observe more of your surroundings, but something stops you. You have chains restraining you as well. Upon further inspection you see a large thick device strapped around your ankle... It almost reminds you of the contraption used for people under house arrest.
Before you make another move, you hear another hiss, this one coming from inside the truck. Everyone panics,; they've all seen this happen more than once. But before they can make a commotion, you and everyone else are knocked out once more...