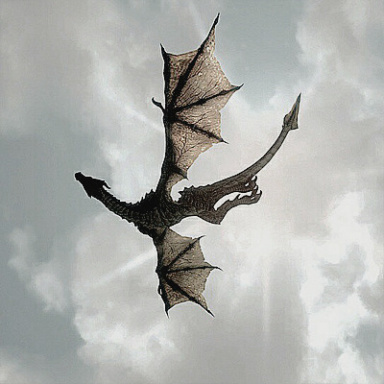 Edgepeasant
Original poster
hi there! you can call me spooky, i'm over 18, female. super chill, go with the flow type of gal who has some free time on her hands, and wants to fill that time with some roleplays! specifically, i'm looking for a stranger things roleplay! i'm looking for someone to play Steve Harrington for my oc, and in return i can play anyone for you!

→ basics ←
- willing to double. m/f, m/m, and f/f allowed.
- full sentences, 3rd person.
- 2-3 paragraphs, more if needed.
- i like mature themes in my roleplays, so please be over 18+.
- can reply multiple times a day/week. If life gets in the way, i'll let you know.
- long term.
- tell me what you want to roleplay when you contact me, a little about you, etc.