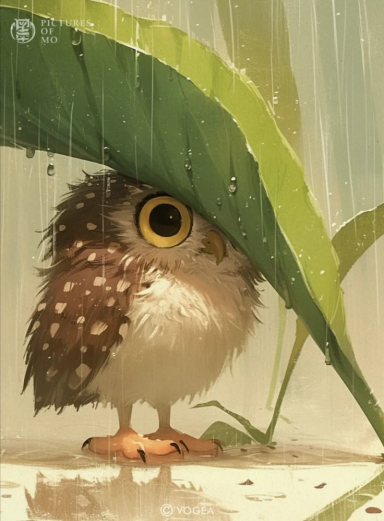 Divine Space Witch Ò◇Ó
Original poster
ADMINISTRATOR
​
YAY BABBINS! Our
first poll
decided we're going to tell the tale of generations! Our ultimate goal is to create the Iwaku Family Legacy across ten generations with the 10th heir growing up into an adult, and since it was so close in the votes... we'll start off rags to riches style! That means our character will begin with no money and no home and they will have to build it themselves all while trying to find love and make a family. Drama and chaos will ensue. You guys will get to help decide what happens.
Our first stream will be all about creating our starting character!
I really want Iwaku to help deicde their traits, interests, and all that jazz. Character creation is one of the funnest parts of storytelling! Their last name will of course be
Iwaku
, but the rest... we'll find out live on stream!
The first stream will be FRIDAY 23rd @ 2PM TO 5PM CENTRAL.
I will keep this stream going weekly on Fridays, unless for some reason I need to shift days! Dates will always be on the calendar. It'll be hosted on
MY TWITCH CHANNEL
! I've been working on it to make it pretty and fancy! Don't forgot to Follow so you can hang out in the chat during the stream and get notifications when we go live. You might even catch me doing test streams of the game and kittycam before the 23rd.
At the end of the stream I'll post updates about the story on Iwaku with screencaps AND A POLL!
The poll will determine the fate of something in the story. I am also testing out
recording the stream
, so I can upload it for everyone to watch/listen to if they weren't able to be at the live event. I'm might explode my computer?
Also poor
Astaroth
got roped into helping me, so he'll make sure I see all your nonsense when he's not picking on me. If we're really lucky we'll kidnap Kitti away from her scientisting.
Until then...
Hey Sims 4 players on Iwaku! Do you make Sims? Houses? Venues? MAKE ME SOME AND I WILL PUT THEM IN MY GAME BEFORE THE 23rd SO YOU CAN SEE YOUR STUFF IN THERE.
Make it, upload it to the gallery and use the hashtags
#simsforowlmom
or
#buildsforowlmom
I would love to add a bunch of your sims to my game. If you use custom content and give me your CC list on those sims, I can grab whatever I don't have. ESPECIALLY make me some Young Adults, because this sim we create is going to need friends, lovers, and
enemies
.
I'll post some screencaps this week of the world while I am trying to learn how to record stuff. 8D For now, here is another kittycam shot.