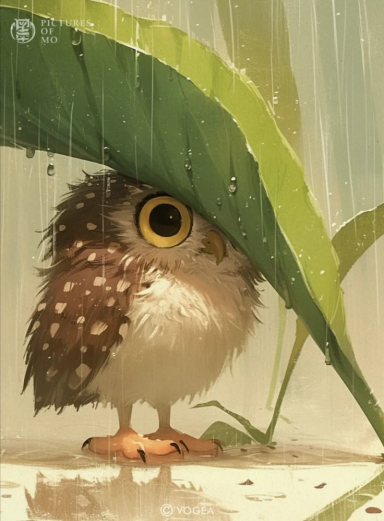 Divine Space Witch Ò◇Ó
Original poster
ADMINISTRATOR
Greetings babbins!
Life has changed
a lot
and I am testing out new ways where I can stay connected with humans and keep doing what I love doing, which is
telling stories
. Since I play Sims all the time anyway, I thought this might be a fun thing for Iwaku to do together! Over the summer I've been creating a save file to play in, got myself an extra monitor, a webcam, and have been testing out Twitch streaming. I'd love to do a live stream once a week with you guys helping direct what we do in game! As a bonus, you'll get to watch my rotation of cats get in my way on my desk thru the Kittycam.
The question is now, what kind of story should we play, Iwaku?
If this sounds like something fun you wanna participate in, vote on this poll! And also please comment in the thread because I'd love to know if there's more than two people that are interested, as I can also put your sims and builds into my game if you also happen to play Sims 4! O: And if you really, really want to be there live, tell me what times and days are best for you and I'll see what I can schedule.
OUR CHOICES:
RAGS TO RICHES:
We will start with nothing and build an empire, telling a cool story! The goal will be building a really nice home, running a business, making a million bucks and maybe finding love along the way?
10 GENERATION LEGACY:
Our ultimate goal is to live through ten generations, and telling the story of this family's trials and tribulations! We'll have a goal and challenge for each generation.
100 BABY CHALLENGE:
In case you like suffering and chaos, we can do this challenge and see what kind of characters come from it! We have a Matriarch that has to try and have and raise 100 kids, and it typically goes thru multiple matriarchs. OR we can do it Adoption style with a hot Dad running a foster home. I've never managed to get past 50 babies before, so it'd be fun to try this with Iwaku!
I have
all
of the packs and I use mods and custom content, so the sky is the limit for fun story telling!
Which style of story do you choose, Iwaku.
​