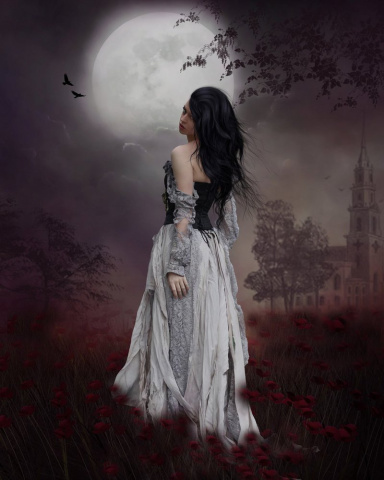 Invitation Status

, ,
Posting Speed

1-3 posts per day, One post per day, 1-3 posts per week, One post per week, Slow As Molasses
Online Availability

Varies no exact time to be exact
Writing Levels

Intermediate, Adept, Advanced, Prestige, Adaptable
Preferred Character Gender

Female, Futanari, Primarily Prefer Female, No Preferences
Genres

Fantasy,Historical, Romance, Modern, Modern-Fantasy, Libertine, Adventure , Disney and Sci-Fi

Stormpelt sighed and looked at them. She just needed time alone."Mistfur take emberheart up by desertclan, with Deadstar in charge I am worried about them. If you run into any waterfall clan or desert clan attack no questions asked. Well make sure it isn't the medicine cats. I just need to be alone and will check the waterfall clan boarder, make sure to hint as well." She said. She licked her friends ear."Thank you friend." She said and nudged her. She licked emberheart."It will be okay my young warrior." She said.

She watched them go and slunk for the waterfall clan boarder. She stopped hidden and waited. She saw a cat she knew and liked. She stepped out and stepped at the edge of the river."Leopardclaw," she purred happily. It was good to see him she needed the ground as she waited for him when he slipped into the water to her. She nuzzled him and pressed her fur into him. She was purring loudly."You okay?" She asked him with a slight frown.
Last edited: