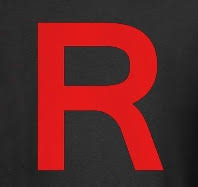 Multiverse RPer
Original poster
DONATING MEMBER
Invitation Status

Look for groups
Looking for partners
Posting Speed

Multiple posts per week
Writing Levels

Give-No-Fucks
Advanced
Adaptable
Preferred Character Gender

No Preferences
Anaxes Orbit
Imperial Occupied Space
​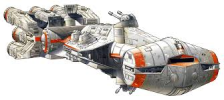 Above the Imperial Controlled planet of Anaxes, a Space Battle was underway as a fleeing Rebel Frigate was attempting a Hyperspace Jump to escape the system. Onboard the Bridge, the Captain; Anton Gerald ordered a status report.
"Status Report, now!"
"The Imperial's are closing in on us, sir! Their Turbolaser barrage is intensifying!"
"Well get us out of here, quickly! If we fail here, the Alliance will never know of the plans unfolding on the planet."
Meanwhile...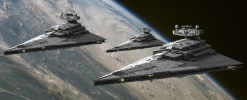 The Trio of Imperial II Class Star Destroyers continued their relentless barrage of fire towards the Frigate, a mixture of Turbolaser and Ion Lasers. On the central ship, the Imperial Officer ordered a charged strike towards their engines. The Rebel Officer spotted a disturbance at one of the turrets and ordered a quick jump, not caring at all about the coordinates. As soon as the engine was revved up, an Ion Shot was fired and made contact with the ship right as it jumped; frying the Hyperdrive! During the travel, the ship rocked uncontrollably as the officer ordered another report.
"What's going on?!"
"Sir, it's bad! That last Ion Shot fried our Hyperdrive as we made the jump, and it's messed with the Navigation Computer! We have no idea where we're going to end up, we might not even survive the jump itself!"
"Damn it! Those Imperials always know how to gain on us... Just stabilize the ship, I'll... figure something out."
( Tag:
@Foxes81_of_Anime
)