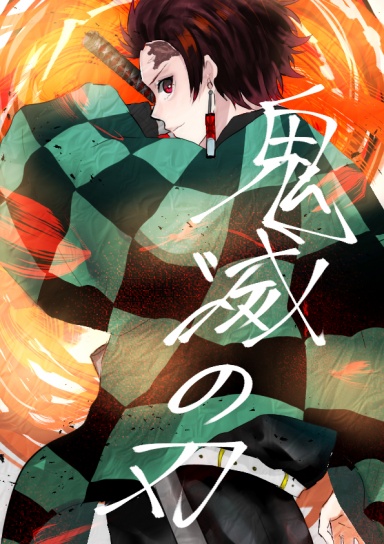 Roleplay Invitations

Group Roleplays
Genders You Prefer Playing

Male
Playing Style- Passive or Aggressive

I can be either passive or aggressive. If the situation allows me to be either, I'll jump in. Though, I would prefer aggressive over passive. Why? Just to make things intense and more interesting.
Favorite Genres

Sci-Fi, Anime, Magical, Action, Etc
Genre You DON'T Like

Not fan of yaoi.
NEEVA RAGEL
​
This was likely one of the longest contracts the Bounty Hunter had accepted. After bringing the exiled and his grandson back to the Order, she too, like others, stayed put in order to oversee their growth and training. But for how long? She had no idea persay, however, it was a nice change of scenery.

For the time being, Neeva was donned in her mandalorian armor, like always. The hospitality the Jedi Order had given her was surprising. The work she did for them wasn't free, it was all business. While Kel Dor, a Jedi Master had taken it upon himself to train the group that were standing before him, she simply had her arms folded before her chest, standing in a corner, watching.

She noticed Morathi, and the others. One particular Zabrak was enthusiastic, or eager to spar with the Jedi Master. It was the same Zabrak who had a rather angry attitude a week before. It wasn't surprising, because like some others, he wasn't here willingly. Neeva was also tasked with making sure none of the rookies would get out of line. If anyone would attempt an escape, she would be one of those who'd bring them back, even by force.

Kel Dor and the Jedi Order had big plans for them, but much of it was unknown to Neeva as well. The red head Bounty Hunter never did trust the Order, but with time, she would get to the bottom of it, by her sheer curiosity.
1