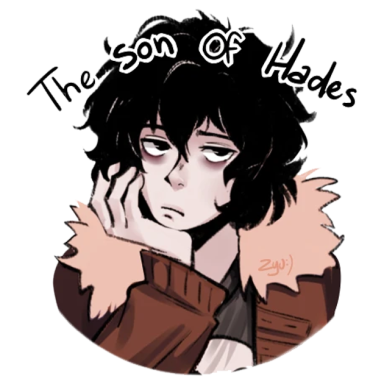 The One True Pibbles
Original poster

With the upcoming release of Episode 7: The Force Awakens this Christmas (insert nerdy squeal of delight here), I've been in a major Star Wars mood. I've rewatched the films, re-read the collection of Books and Comics based on the property, started watching "The Clone Wars" and "Rebels" for the first time (they're actually not too bad) and, to top it all off, I'm currently waiting for December the 16th to watch "The Star Wars Holiday Special" for the first time (a film that I actually bought with real money. If that shows you how dedicated I am to this franchise, I don't know what will).
Needless to say, I've been on a kick and I'd like to push that kick into the world of roleplaying.
I have a few ideas floating around for this, all of which take place
30 years after "Return of the Jedi"
(set in a parallel timeline where The Force Awakens never happened or hasn't happened yet).
The big idea I had involves us being a rag-tag group of misfits who band together, either by choice or by coincidence/beneficial circumstances, in order to save the galaxy from the next big threat. This would be a more linear-based story where we all move as a unit. In terms of Jedi/Sith characters, I would allow 2 of each (two Jedi, two Sith) to be playable. In order to help keep things from getting complicated in the story, I would have the big bad villains that control everything be NPC's (controlled by yours truly), but I will allow a few people to play villain characters such as a Sith Lord, or a bounty hunter hired by the Empire to take down our heroes.
There's a few more floating around that I haven't really fleshed out too much, but I figured I would post this thread to try and gain some interest. But I'm really pining for this idea to be played through entirely, so that's why it got priority over the others.
Anyways, I'm looking for about 4-6
dedicated
role players who want to work with this plot until it's finished. I know life gets in the way, but I like to think we can accomplish that in a smaller group. The maximum amount of people I'll accept into this RP is
6
, but I'll allow each person to have
two active characters
in case we want to increase the roster.
Before things get too carried away, I'd just like to say I will be taking the first Jedi role, leaving 3 "Force Weilders" available for you all to fight over (One Jedi, Two Sith).