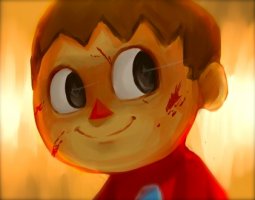 Preferred Character Gender

Male
Genres

Fantasy, Horror and Sci-fi. I'll try basically anything though. I also love strange and unusual RP genre concepts. Different is good!
SPIDERS!

We hate spiders in the hood.

What kind of spiders are unique or native to your area?

Do you like them? or Are you scared of them?


​