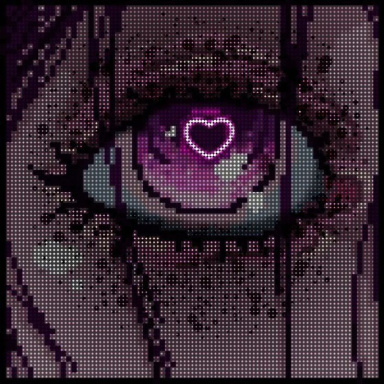 do you feel forever about him?
Original poster
INTERN MODERATOR
FOLKLORE MEMBER
Similar to a character storage, but for plots! I would like to have a storage of my plots rather than listing them all on my partner search thread(s).
These are all plots written by me! Some may be a few years old, a few months old, or written very recently.
DISCLAIMER: If any of my plots are of interest to you, PLEASE PM ME.
Do not
claim any of my plots as your own by copy and pasting them. Though, you may write your own plot similar if it inspires you!
Last edited: