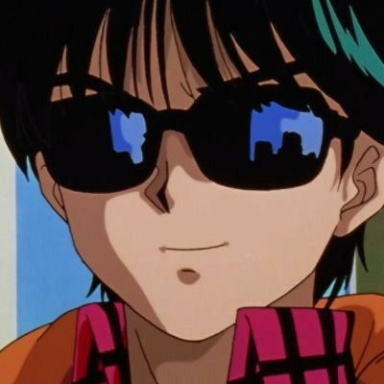 Definitely not a Fekfox
Original poster
COMMUNITY DEPARTMENT
The pipes of Pan. A powerful magic artifact that allows its wielder to control the aspects of nature itself. In the wrong hands, it could be used to bend the world to its wielder's desires.

The pipes were split into two parts and given to the twin daughters of Pan in the hopes of keeping the pipes safe. But during Gaea's revival, all attention was focused on her defeat and someone or something saw the opportunity as a chance to snatch the pipes for themselves. By the time Gaea had been defeated and the dust had settled, the gods had noticed too late.

One of the twins and her piece of the pipe had gone missing.

With only one piece left to protect, Zeus, the Skyfather of Olympus, reached across the pond in order to secure assistance in the location of the missing twin, as well as the protection of the other. The threat was not just a danger to the Greek gods but all of the gods. His Beard brother and the All-Father of the Norse Pantheon Odin was the first to respond and gladly offered the assistance of his own heroes. Amaterasu-Omikami and the Shinto Pantheon were the second.

Soon after the other Pantheons responded to the request, but not all of them were so helpful. Some would rather the pipes be taken care of by them, and others see this as an opportunity to rise to the top of the Pantheons. The future of the gods and the world itself have never been so uncertain before. ​
@firejay1
@DayDreamer