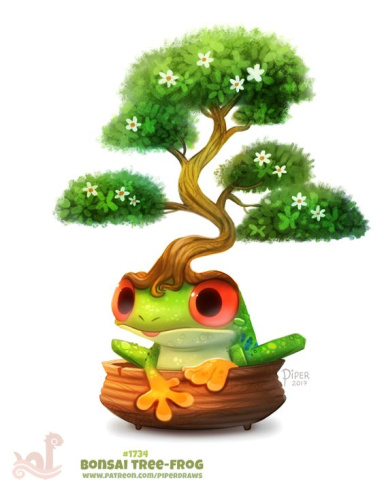 Badger Supreme
Original poster
The whistle was loud enough to make both Skuggi and Atalanta whine in annoyance. Adrenaline often had that effect with her. It sharpened her senses to an almost animal level. If she made conscious effort she could probably immitate the abilities of animals to their full extend. A sigh of relief escaped her when she realized it was Vedette that had whistled. Getting up and capping her water bottle again, she stretched and went over to the two girls, Skuggi in tow.
"A couple of hours ago. Been looking around the area and trying to find a place to sleep. What about you?"
She asked, oblivious to the presence of the trio of boys that was in the park. In her mind, she was not expecting anyone but enemies from this point on.
Skuggi however was able to catch the scent of the Norse demigods and was quick to respond to it with ears and body taught like a spring ready to be released. He didn't growl, but he didn't have to. Atalanta was quick to pick up on the change in behavior and her hand jammed into her pocket where she kept her magic spear. She didn't know if the boys were monsters, enemies or if Skuggi was just alerting them of their presence as plain old mortals, but it was enough to set her on edge.
---------
It was a miracle that Vidar hadn't strangled or plain just stabbed Arvid in order to make him shut up. He was used to boisterous dwarves and giants, but this demigod was a whole new level of boasting and whinning combined. The day the girl was supposed to arrive was a relief to him. At long last Arvid had switched his gears to that of excited anticipation.
"That's a child of Fenris."
Vidar said mostly to himself as soon as they spotted the black wolf, the girl kneeling next to it, giving it water. His eyes narrowed for a moment. Were Greek demigods unable to tell apart magical creatures from other pantheons? Why did the girl appear so friendly to it and why did the wolf not attack her? What did Fenris had to gain by sending one of his children to the girl?
Arvid's plan on killing the wolf on the spot had almost flown over his head.
"Eh?"
He said as he came out of his musing when Even was shuting the other guy's plan down.
"No killing it. It seems on friendly terms with the girl. Let's go and introduce ourselves."
He suggested as the girl seemed to have recognised the duo of girls that had whistled to her. It was pretty obvious that the girls were not clueless mortals about the situation.
"Just keep your guard up. Fenris and his kin can't be trusted."
He added and started to move towards the group's direction.
~~~~~~~~~
OOC: I completely had forgot it was my turn to post OTL