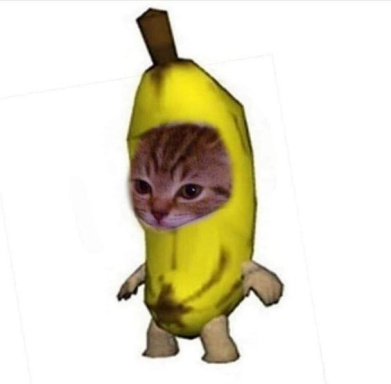 a sleepy artist
Original poster
Roleplay Invitations

One on One Roleplays, Private Convo Roleplays
Posting Speed

Speed of Light, A Few Posts A Day, One Post a Day, A Few Posts a Week
My Usual Online Time

usually more on weekends.
Writing Levels

Intermediate, Adept, Adaptable
Genders You Prefer Playing

Male, Primarily Prefer Female
Playing Style- Passive or Aggressive

passive, or aggressive. passive aggressive. :)
Genre You DON'T Like

i don't prefer horror, but there's always those days.

heeeeello!
i'm looking for some cool people to start some cool roleplays with!
about me!
i go by tilucki or moo! whichever you want to call me.

i'm from canada, and my timezone is est.

i'm very a very adaptable roleplayer, but i prefer at least one paragraph and i always roleplay in the past tense.

i mostly rp fxm or fxf, but i'm also open to mxm.

i do appreciate good grammar but i won't attack after one mistake. we aren't all perfect grammar robots!

i use anime/cartoon face claims or real life. it all depends on my partner!

i love getting know the person i'm roleplaying with! feel free to talk to me about fandoms or almost anything,, i promise im super friendly!
fandoms and pairings!
star wars

soul eater

avatar the last airbender

percy jackson series

resident evil/biohazard

harry potter

i

got a whole lot more fandoms.. but these are the ones i like to rp with :')

-----------

alien x human

weapon x meister

werewolf x witch/warlock

hero x villain

demigod x demigod

greek god x roman god

demon x cursed person

barista x singer

street racer x retired street racer, now mechanic.
**highlighted in pink i have plots for, pm me if interested!**
​

​
Last edited: