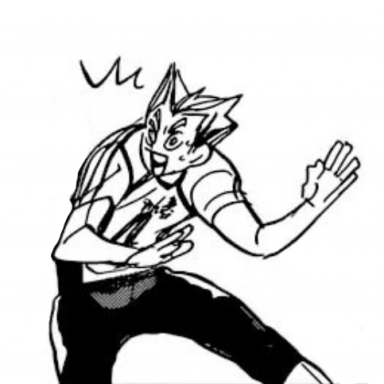 ᴅᴍ ᴡ Qᴜᴇꜱᴛɪᴏɴꜱ!
Original poster

Heyheyhey!! The name's Sae, I'm new on the site but not to forum roleplay. I've been mostly apart of the Warrior Cats and Anime fandom, but I'm broadening my perspective. Although I will try to respond as quick as I can to new roleplays, I am a working adult (boo) who gets very few days off.
Fun fact about me.. I suffer from both OSDD and BPD, so that's pretty awesome. I guess. I didn't realize it was a known disorder by people these days until I got onto TikTok. Yeah, that.. Wasn't rad.
Another thing is that I'm OBSESSED with studying criminal psychology. Serial Killer studies have been my absolute favorite. My dream job is to be a forensic psychologist, but further college education is expensive. So, boo.
Anyways, feel free to ask me any questions. I'm hype to interact on here.

made by zenith
Last edited: