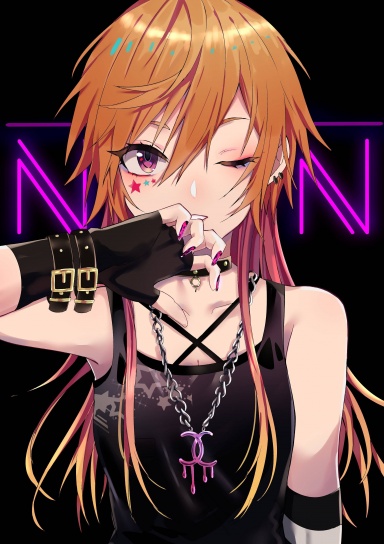 Posting Speed

Speed of Light
Multiple posts per day
1-3 posts per day
One post per day
Multiple posts per week
1-3 posts per week
One post per week
Slow As Molasses
Online Availability

Depending on my schedule I am on at various times during the week. Usually most reliable after 5, though sometimes I nap. Weekends are a free for all schedule wise.
Writing Levels

Intermediate
Adept
Advanced
Adaptable
Preferred Character Gender

Male
Female
Primarily Prefer Female
Genres

Fantasy, Romance, Modern, Modern Fantasy, Possibly Sci Fi

[BCOLOR=#ffffff]

"

[/BCOLOR][BCOLOR=#ffffff]

Holy Roller

[/BCOLOR][BCOLOR=#ffffff]

" is a term for some Christian churchgoers of the Holiness, and Pentecostal traditions. The term is sometimes used derisively by those outside these denominations, as if to describe people literally rolling on the floor in an uncontrolled manner.

[/BCOLOR]

Fantasy football

[BCOLOR=#ffffff]

is a statistical game in which players compete against each other by managing groups of real players or position units selected from

[/BCOLOR]

American football

[BCOLOR=#ffffff]

teams.

[/BCOLOR]
Oh boy. I'ma have to think this over now. This is going to be a rough character seeing gas I am atheist. So how to do this without pissing people off