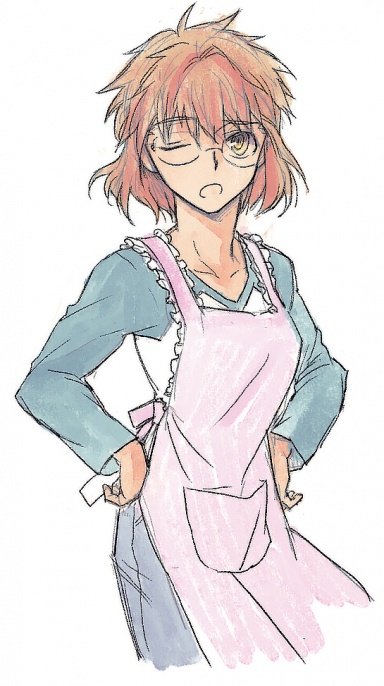 Mystic Eyes of Depth Perception
Original poster
In dawn of days, Beleriand,
The ancient and forgotten land,
Yet flowed with life from far and near
With west-bourne Elves and dwarfish beer.
Ere men, the mortal fleeting race,
To the West sea would smiling face,
Nargothrond stood, a city tall
Against Morgoth, to never fall.
Elves spoke of gods beyond the sea,
Or of the Moon they now could see.
The wisdom of lands pure and clean,
The light of the two trees they'd seen.
Though Vengeance-driven cross the sea,
The wise spoke clearly of what be.
While Dwarves, in darkling halls still mined,
Below, where Morgoth ne'er could find.
And Mithril, perfect steel was found,
And Dwarrows dreamed of Morgoth downed.
And so herein our story new
Dawns, and is told by me and you.
Welcome to Silmarillion: Cuivië Narsilion! This roleplay, run by myself and
@zucca_
, is set during one of the most fascinating - and least explored - time periods in Tolkien's Legendarium - the prelude to the Battle of Glory. The Noldor returned from the West just half a century prior, and Morgoth has been beaten back, but by no means conquered. Beleriand is still war-torn, every bit of land only reclaimed from the Darkness by the blood of Elves or of Dwarves. And, most importantly, the Silmarils - gemstones of such beauty that they outshine even the fair Lúthien, whose beauty is so legendary that not even the great protections of her home of Doriath prevented the stories - are still in the crown of Morgoth himself. Indeed, while the new Sun gazes hatefully down upon Evil and the Moon shines lightly on Good, the world will not change itself. The armies of Morgoth will not be stopped without the valor of brave heroes, heroes willing to beat back the darkness on all sides to find the Light of the Trees - and the Light of peace.
If you don't know much about the early parts of Tolkien's Legendarium, worry not; you'll pick most of it up along the way, and I or Zucca will be more than willing to answer any questions.
Last edited: