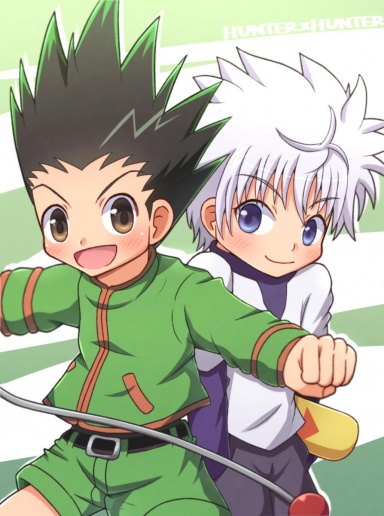 Shota lover
Original poster
Love to rp with/as shota, pref 4-8 range for NSFW (I am an adult so no minors for nsfw rp's please!)

Combat vet, gay-not monagomous, recently engaged as of last tuesday! *gushes like a schoolgirl after their first kiss*
Anti religious.

Love some action/adventure rp's as well-wether it's purely text or a good mix of text and dice/character sheets. SFW or NSFW with these.

Prefer rping over discord, you'll get plenty of responses that way, may only get one every few hours over the forums.