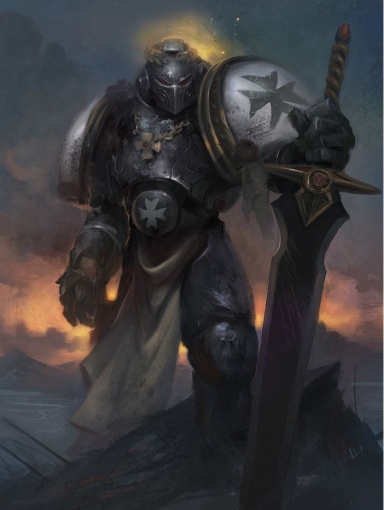 Lore Fanatic
Original poster
Posting Speed

A Few Posts A Day, One Post a Day
Writing Levels

Adept, Advanced, Adaptable
Genders You Prefer Playing

Male
Playing Style- Passive or Aggressive

Depends, have times where i can be considered both. It depends how passionate i am about a topic
Favorite Genres

Fantasy, Si-Fi, Magical, action, romance (Am kinda a sucker for it),
Setting: The Seven Deadly Sins will be apart of the story but not directly. Happening long before the events of the first or second season the Aspects were a long forgotten order. Warriors not unlike the Seven Deadly sins themselves but wielders of a special power and a specific Aspect. Each member being bound by their perfected skill and will be found enacting their purpose whenever they can. Though the Aspects are the builders of peace they are no strangers to war. For conflict is the catalyst of creation. They were made with the land. And if to be balanced they must have an opposite. The Impure, these warriors and fiends are the bane of existence. They feed off of the darkness in people and unless defeated it is inevitable the land will be barren, lifeless for all time. Only the Aspects can defeat them, only if they were awakened.

The time has come for the Aspects to rise again after so long. To stand among the innocent and the lands they helped to preserve. You hear that? Time to wake up warriors of old.