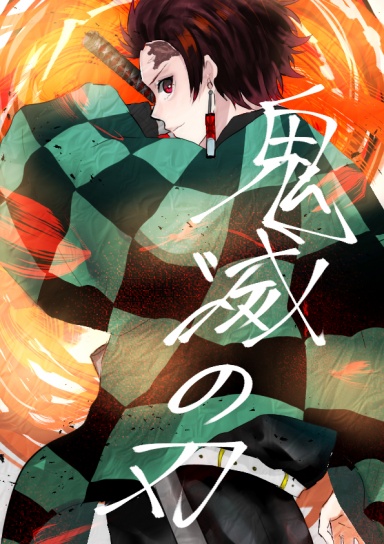 ~Shall we?~
Original poster
Roleplay Invitations

Group Roleplays
Genders You Prefer Playing

Male
Playing Style- Passive or Aggressive

I can be either passive or aggressive. If the situation allows me to be either, I'll jump in. Though, I would prefer aggressive over passive. Why? Just to make things intense and more interesting.
Favorite Genres

Sci-Fi, Anime, Magical, Action, Etc
Genre You DON'T Like

Not fan of yaoi.

Hello there people..

Those who've seen the anime or read the manga would know what this is already about. Those who were curious, well, you dont need to know much. All I will say is that it is supernatural based. Vampires, demons, humans who have special weapons to combat the supernatural. It is also set in a post-apocalyptic world. Now, I am personally interested in making a roleplay like this. However, I would definetely need help in making one.

I've got the bare bones in mind, but then again, working together with someone who are interested in an RP like this would be great. One more thing, if you're interested, make sure you can stay committed to the RP for the long haul. Stay active and communicate.. But enough about that. What I want to know is that.. Are you interested in an RP like this? If so.. Let me know.

Just for your information. It will be a strictly AU RP. Based in the same setting as the anime/manga. Though I am open to as many changes to make this unique to ourselves.

Now then. Still here?.. Good. That means you want to be a part of it... I think.