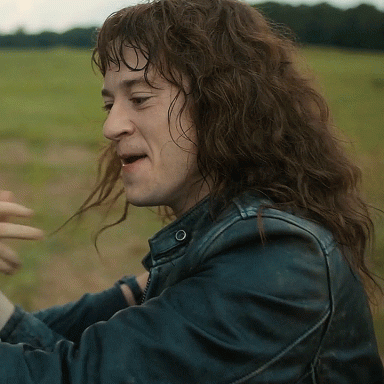 Acorn Apple Grass
Original poster
Roleplay Invitations

One on One Roleplays
Posting Speed

Several Posts a Day, A Few Posts A Day, One Post a Day, A Few Posts a Week
Writing Levels

Give-No-Fucks, Beginner, Elementary
Genders You Prefer Playing

Male, Female, Transgender, Androgynous
Favorite Genres

I like series based rps.
Genre You DON'T Like

Main character death, scat

Top o' the mornin' to ya laddies! My name is Faithviper and I am looking for someone to play Markiplier to my Jacksepticeye, either a male or female version of Jack. I actually have a couple of ideas for this...one starting with Jack being either FTM or MTF if that will interest anyone. I also have a couple of different girls you can pick from for female Jacksepticeye.
Always looking to do this pairing, I absolutely love it!





Last edited: