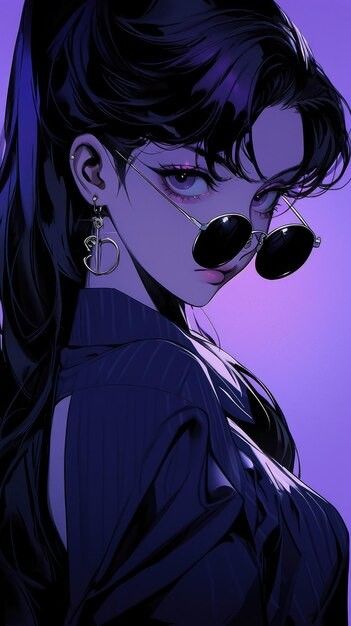 Hell's Harem King
Original poster
Invitation Status

, ,
Posting Speed

Speed of Light, Multiple posts per day, 1-3 posts per day
Online Availability

Week days 3pm - 10pm Eastern
Writing Levels

Intermediate, Adept, Adaptable
Preferred Character Gender

Male, Female, Transgender, Primarily Prefer Male
Genres

I'll play them all if I like the plot but I go for mainly fantasy and magical. I like anything that wouldn't happen to you in everyday life. I mean if you can live it why role play it.

Keep thread clean of chatting. Questions can be asked INTEREST CHECK Sengoku: Oda Nobunaga or in the discord. Welcome to the Sengoku era. A century long period of political upheaval when warlords reign supreme and samurai roamed. As the shogun lost power, the warlords (called diamyo) became...

www.iwakuroleplay.com
Welcome to the Sengoku era. A century long period of political upheaval when warlords reign supreme and samurai roamed. As the shogun lost power, the warlords (called diamyo) became completely independent, fighting one another nearly incessantly. It was a lawless era of civil war, in which the feudal lords of Japan fought one another in endless plays for land and power.
"Japan's "Three Unifiers" brought the Sengoku Era to an end. First, Oda Nobunaga (1534–1582) conquered many other warlords, beginning the process of unification through military brilliance and sheer ruthlessness. His general Toyotomi Hideyoshi (1536–598) continued the pacification after Nobunaga was killed, using a somewhat more diplomatic but equally pitiless set of tactics. Finally, yet another Oda general named Tokugawa Ieyasu (1542–1616) defeated all opposition in 1601 and established the stable Tokugawa Shogunate, which ruled until the Meiji Restoration in 1868." Thought Co.
This is what happened in our history, but in an alternate reality what if Oda Nobunaga wasn't assassinated? What if this famous warlord was a woman? Her life starts out as the youngest daughter of the Oda Clan and her father had seen her as a lucky charm taking her into battle, forcing her to witness battle from a very young age. The one time she didn't go to battle ended in the death of her older brothers. This enraged her father and soon he too would die at war. Leaving her the only one to lead the Oda Clan. At the age of sixteen she has had enough of just being a doll and takes the field earning herself the place she has in history.
At the age of 19 and the only Oda alive she finds herself being saved by a peasant who had no idea who was. She finds this person interesting and makes this person her own lucky charm. With that said from afar this person is to be seen as the precious Princess/Prince of the Oda clan even though they are not. Nobunaga's adventure in leading Japan to unity starts here.
- Must be long term, DEDICATED and respectful to all in the game.
- You must be ACTIVE, and post at least once or twice a week, though its preferred once a day. You will be given three warnings for inactivity before being removed from the group.
- You must be cooperative with the Game Master and the other members.
- You can contribute by adding ideas or even plot twists, but please tell the game master of any plot or event prior to carrying it out.
- If you, the game player, are having troubles with another member please tell the Game Master.
Drama out of character is frowned upon, drama in character is welcomed.
- Zero tolerance is in effect. I do not and will not accept bullying of any form out of my game. Bullying in game is only alright if the person who is playing the character is okay with their character being bullied. Any other form y,ou will be removed from the group, and your character will become npced until I decide they are no longer needed.
-This rule shouldn't have to be a spoken rule but common sense rule. But here it is anyways.
Do not argue with the Game master, as they have final say in any matter. When they tell you to change something then you change it. When they tell you to stop misbehaving then you stop misbehaving. When they tell you no then that means no. A GM will not be disrespected, belittled, or harassed for any decisions They've made regarding anything in the role-play. You will be given three warnings to correct your behavior before being removed from the role-play.
Random Notes:
The roleplay itself is heavily inspired with characters having special abilities and a large focus on overcoming increasingly powerful foes.
I am looking for reliable GMs to help me build this world and discuss possible plot information with.
[DISCORD IS REQUIRED]
Character death is a clear and always looming possibility. Deceased characters will be given the opportunity of being replaced by their creators if so desired.
Characters will be selected on a strictly quality basis.
Roleplay is 18+ (REDSTAR) only due to heavy violence and other potential themes.
Last edited: