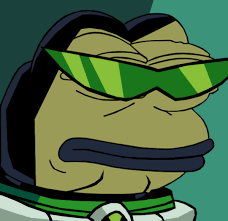 EVERYBODY RETS
Original poster
Hello.

I am looking for Roleplays, preferably those based off Myths, or Fantasy Worlds.

I am alright with Slice-of-Life, and to some extent, Fandom.

I do not like Roleplays that are too fast, or have too many in-character posts. I'd prefer it if the roleplay was closer to its start.