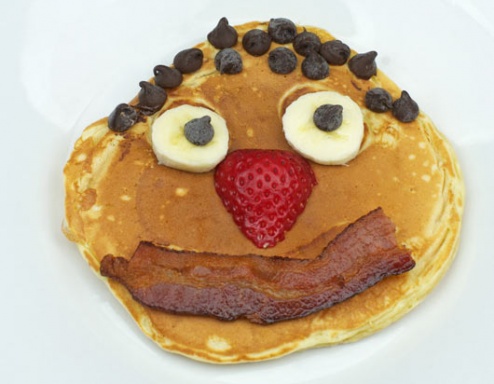 Edgepeasant
Original poster
Hey Y'all
About Me
I just graduated, so actively I'm job hunting AND studying for a licensing exam. It's driving me crazy. That means I'm really busy but I really have this itch to scratch.
I need someone who is going to be flexible, or at least understands, if I seem sporadic. It's really not intentional.
Clearly I love planning and collaborating so I'm looking forward to it
I like some meat but like, the kind a sandwich, not a steak. Like, I'm good with two or three paragraphs of text. No one liners.
I prefer RPing either in forums or on Discord.
Writing Samples provided by request. Or just look at my history. Either's fine.
Yes I can do Redstar if you're interested
With that in mind, I'm looking for someone to collaborate with on a modern day Hades / Persephone RP.
If you don't know the story, click here. With that said, we can always incorporate elements outside of the original myth.
It can be as true to reality as possible, or as stylized as possible. We can work together on that
Also, it can be M/M, M/F, or F/F, with either of us playing either role. I'm flexible.
The only things that I'm not flexible on are these: Both characters have to be adults, and I'd prefer not to have a large age gap. And no rape / sexual assault please. Like I know sometimes the description for the myth says 'Rape' but that was a word they used for like, abduction or some shit. It wasn't actual rape.
However, I would at least like some romantic and sexual content. Like, it's plot / romance over porn but like, a completely chaste story isn't what I'm after.
Post or PM me if you're interested :)
Last edited: