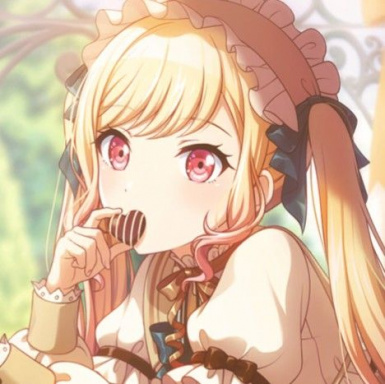 𝐭𝐡𝐞 𝐟𝐥𝐨𝐰𝐞𝐫 𝐨𝐟 𝐲𝐨𝐮𝐫 𝐞𝐲𝐞
Original poster
Invitation Status

Look for groups
Online Availability

·˚ ༘ 𝑚𝑎𝑔𝑛𝑜𝑙𝑖𝑎#7541
Writing Levels

Intermediate
Adaptable
Preferred Character Gender

No Preferences
Genres

romance
hello hello!!
at the time of this post, i am mostly interested in:
ninjago + pokemon
·˚
༘ 𝑚𝑎𝑔𝑛𝑜𝑙𝑖𝑎#7541
i do not do ocs for ninjago, but pokemon, i can try to do so. i prefer at least semi-lit and no asterisk rp. i can also do any other fandoms just ask if im into it beforehand. my only limit is substance use, so please do not mention that at all.
please just add me on discord and dm me once i accept, that's much easier for me...
characters i play;
green/blue/gary oak
leaf
sapphire/may
sabi
chili
sycamore
hau
acerola
lusamine
bede
jay walker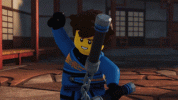 (i can also try others but these are the ones im best at from listed fandoms)​