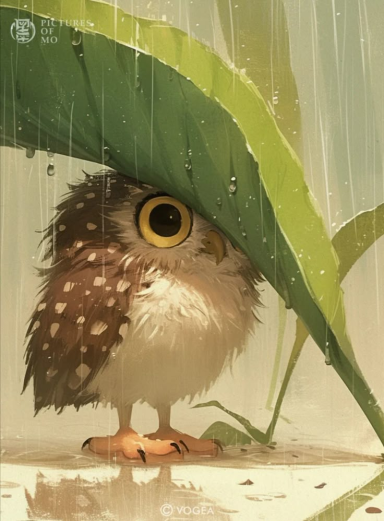 RADIOACTIVE OWL GHOUL
Original poster
ADMINISTRATOR
MYTHICAL MEMBER
Invitation Status

Looking for partners
Posting Speed

1-3 posts per week
Slow As Molasses
Online Availability

10AM - 10PM Daily
Writing Levels

Adaptable
Preferred Character Gender

Female
Genre:
Historicalish Fantasy
Rating:
R
ARRR! Pillagin'! Killin'! Rapin'! Bunch of filthy no bastards!
Mood:
Think; Pirates of the Caribbean!
Game Masters:
Hi, I'm Diana and this is Rory. :D We'll be your Plotmasters of the evening!
Joining:
Still Accepting Characters!
The
Sea Raven
, a hauntingly beautiful ocean vessel, has been the most romanticized ship to sail the seas. This might be due to the very
un-
pirate like behavior by it's Captain and crew for at least three generations. Thwarting scourges of the ocean, stealing treasure from unworthy hands, annoying the Royal Navy, and most notoriously rescuing of pretty damsels in distress. Despite heroic tales of their exploits, their operations are still "less than legal", always leaving the crew of the Sea Raven needing to keep one step ahead of their enemies.
...until girls get involved, then all hell breaks loose.
Be you crew or foe, when the Sea Raven is involved, it's going to be an adventure!
<b>We begin with...</b>
The Captain of the Sea Raven is a bit of a prettyboy and well, he tends to get involved with his "great love" of the moment. His first mate, well, she has big secret of her own. Both tend to lead to a few "misunderstandings" and getting chased down by the Royal Navy and a few rivals! The rest of the plotlines... well, that falls upon what the rest of the Crew gets in to!
CURRENT CAST LIST
Captain Guilaume Burgess of the Sea Raven
: Played by Mister Rory. :D He's a pretty boy and likes the boobies.
Delilah Red, First Mate
: Played by Diana. She's a man hatin' meanie!
The Huntmaster
: Played by Mister Warde. Our master of the beverages and cook!
Aleksandr Verrader, Quartermaster:
Played by Mister Ric!
Elizabeth de Brinvilliers, Doctor
: Played by Miss Alarice! She's a scary lady!
Margaret (Maggie) O'Duibhidhir, Navigator
: Played by Zerosy! What a nice little lady amongst pirates!
Commodore Augustus Seagraves
: Played by Rory. He's a big jerkface that hates pirates!
THE CHARACTER BIO
We're using the
mini template
, but feel free to add extra data! Just post your bio and so long as you're not doing anything crazy, you're a.OKAY! We're taking characters for crew on the Sea Raven, but if you want to play other kinds of characters, that is cool too!
[noparse]
Character Name:
Gender:
Job/Role:
Age:
General Appearance:
Current Goal/Purpose:
General Personality:
General History:
[/noparse]
BIOS AWAY!