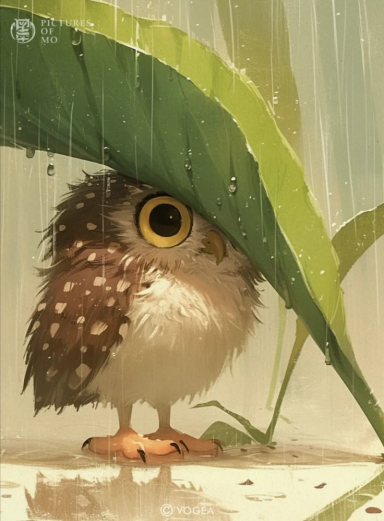 Divine Space Witch Ò◇Ó
Original poster
ADMINISTRATOR
Greetings minions! ⊙,⊙
Another update day already? That's right bitches, we're trying to be responsible and run regular updates so we don't have to do the kind that takes three days and all our sanity! ⊙◇◉
This is a tiny mini update scheduled for
June 17th (Monday)
and will last 2-3 hours depending on how fast our fingers are. This update will mostly only affect forum structure (moving some stuff around), and if there is time we might squeeze in a bug fix or two. We don't know what
time
this update will begin, but there will be a big notice on the site before we execute downtime.
After this update we'll be posting some community news and what we're planning for this summer!
In the meantime...
Roleplay Ad Banners are back!
Yaaaaaaay! ◉◇◉ One of Iwaku's beloved features, the
Roleplay Ad Banners
can help get you some extra attention for your roleplays, partner requests, banner shops, and topics. It's 100% free and you can submit as many as you want. (For different roleplays! Don't submit 20 banners for the same roleplay.) We're working on a comprehensive guide (with screenshots!) for submitting banners, so be on the look out for that in
Resources
.
We hope with its return that we'll see more awesome volunteer members making banners for people in the
Media Shops
!
If you have any issues submitting or seeing banners, first make sure you disable adblock on Iwaku. Adblockers WILL filter out our roleplay banners and prevent you from submitting one. You don't need to worry about getting spammed with weird ads for TVs and home insurance, because Iwaku doesn't run paid ad scripts.
Should you run into other issues, make use of the
Help Desk
and we'll see what's up!