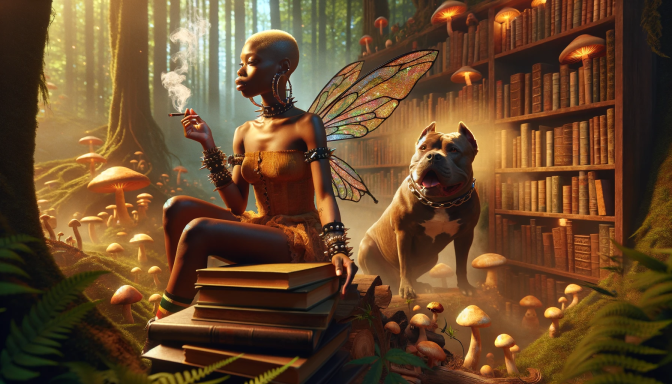 I'm always a sucker for suicidal aliens.
Roleplay Invitations

Group Roleplays, One on One Roleplays, Private Convo Roleplays
Posting Speed

A Few Posts A Day, One Post a Day, A Few Posts a Week, One Post a Week
My Usual Online Time

3:30pm-10:00pm
Writing Levels

Intermediate, Adept, Advanced
Genders You Prefer Playing

Female, Primarily Prefer Male
Playing Style- Passive or Aggressive

Both
Favorite Genres

Fantasy, Scifi, Modern, Dark Fiction, Dark NonFiction, Eh a dash of romance here and there is appreciated. If it has a good plot, I'm in. Horror is also welcome.
Genre You DON'T Like

OD Magical/Fantasy. When you overkill it, I hate it. But other than that, I'm essentially accepting of all genres.
Hello.
I'm Sav. Recently got back into the swing of things, as far as my art is concerned. I'd like to continue to get some more practice and exposure. I'm only doing headshots, given that's where my skill level is right now.
I don't draw furries/anthros.
Let's start with free commissions before we move onto trades. Only one character per slot/ per person. So please don't ask me to draw all 5 of your characters.
That's all for now, I think. :)
I don't think my style is all that consistent, but I'm working on it. :P
Example of my work:


Last edited:
2

1