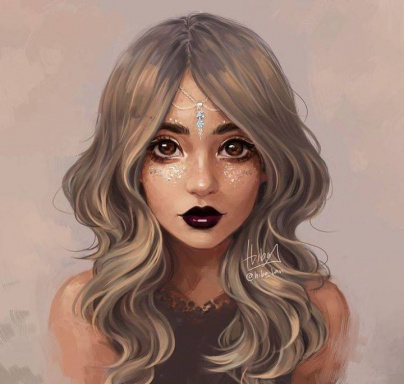 Just A Little Crazy
Original poster
For those who practice or celebrate Christmas there is a man fat man dressed in red who leaves gifts for people on the night of Christmas Eve and Christmas morning. I want to know when you figured out the truth about the man in red. I also would like to know about if your younger siblings and/or children still believe or not, or how they came about telling you they know longer believe.

I personally was 10 when I figured out the truth about Santa Claus. My father the year before had messed up with a gift from Santa and talked about needed to get an exchange since he got the wrong size of a comforter for my bed. However, it was a gift from Santa that year. I also before Christmas that year opened up my mother's word document of gifts she had gotten. I had asked for a doll that year and it was on that list and I happened to get that gift from Santa. Slowly put two and two together and finally approached my mother and asked for the truth. I can remember my mother looking at me conflicted on if she she tell me or not, before she finally admitted the truth.

I have two younger sisters, one is two years younger then I and the other is eleven years younger. I'm pretty sure the middle sister knew before I did just played along because I was slower to put things together. My other little sister is currently 11, I've doubted her belief for two years now, but she carries on acting like she believes. I'm wondering if she'll ever admit she knows the truth or if my mother will carry on being Santa until she moves out.