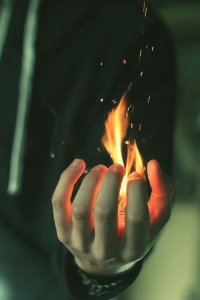 Invitation Status
Preferred Character Gender
Genres

My favorite topic would have to be fantasy but I'm more than willing to take part in just about any genre.
Name:Isaac Taven
Age:24
Title: Prince, Kingdom of Valiron
Appearance:​

Kingdom:Valiron
Kingdom Description: Valiron is heavily mountainous and as such, grows few crops of it's own. They trade ore and precious metals in exchange for food and other supplies they do not have available to them. Their lodgings and fortresses are placed on mountain peaks for the greatest range of sight and prove as formidable defenses. They are renowned for breeding skilled Marksmen with the longbow and have a reputation of being stalwart defenders.

Personality Traits: Quick witted, Silver Tongued, Laid back, Fun loving, Insightful, Moral and Proud.
General Past: Isaac was raised in the art of Archery. He showed tremendous promise even as a young boy. He has a sharp wit and is proud of both his heritage and his skills. Isaac's people adore and respect him and he often served as the Kingdom's ambassador to the neighboring lands. His mouth can sometimes lead him to trouble but he always backs up what he says with fantastic results.
Connection to Kingdom of Cella: With the land thrown into turmoil, Isaac's lands are unable to trade for vital supplies to last the harsh winters of Valiron. His people will either starve or be forced to abandon their long time home if nothing is done.

Magic: Heightened senses and reflexes/reaction times.​