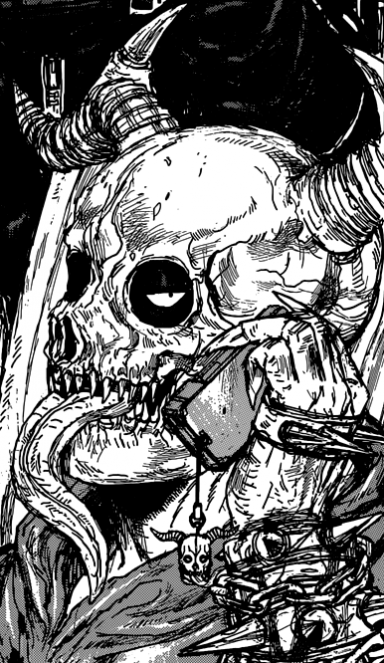 Child is born, with a heart of gold
Original poster
FOLKLORE MEMBER
Writing Levels

Adaptable
Genres

I'm wary of magic with lots of rules.
Alright, I know I was reminded to do RP discussion elsewhere, but since there is an 'article' prefix and general chat is .. general, I'll once again post in this sub-forum.

I noticed that RPs here can become top heavy with characters very quickly. How do the administration balance one thread <-> many characters? Have you ever considered opening up sub forums to give RPers more room to breath or do you feel that will lead to segregation?