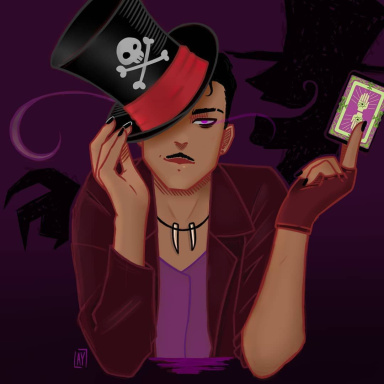 A Legend In The Making💎✨
Original poster
Roleplay Invitations

Group Roleplays, One on One Roleplays
Posting Speed

Speed of Light, Several Posts a Day, A Few Posts A Day, One Post a Day, A Few Posts a Week, One Post a Week, Slow As Molasses
My Usual Online Time

I never know when I will get online, but I usually get on most days of the week and weekend. I am pretty active on here so you will see me around a lot.
Writing Levels

Adaptable
Genders You Prefer Playing

Male, Female, Transgender, Primarily Prefer Male
Playing Style- Passive or Aggressive

Aggressive More but can do Passive if needed.
Favorite Genres

High School/College, Scifi, Modern, Magical, Horror, Romance, Yaoi, Yuri, Slice Of Life, R Rated xD, Modern Fantasy
Genre You DON'T Like

Furry, Historic

★
★

e

d

e

n

s

i

n

c

l

a

i

r★
★
the

conceited

demigod
Face Claim: Tim Borrmann
Name -
Eden Adrian Sinclair
[ Den-Den | E | Gym Rat | Prince Conceited ]
Age -
Eighteen
School & Year -
Astrum College for Magic | First Year

Power
(mention the way it is used and what the drawbacks are)
Familiar -
Doesn't Have One Yet
[ Would Only Settle For A Lion Familiar ]
Personality
(mention three good and three bad traits at least)
Looks
(mention something with height, hair, eyes, usual attire, any marks or tattoos or piercings or shit)
Race
(mention strenghts, weaknesses and all that)
Weapons
(mention what weapons your character uses in the arena, they can chose whatever they want as long as they can carry it around. Also mention it here if your character uses stuff for their magic, like trinkets or something)
Extra
(important things)
Last edited: