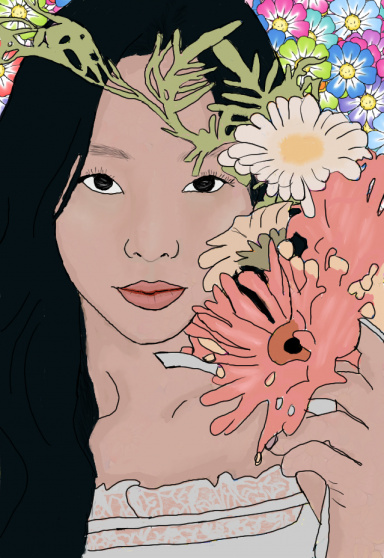 Roleplay Invitations

Group Roleplays, One on One Roleplays, Private Convo Roleplays
Posting Speed

A Few Posts A Day, One Post a Day, A Few Posts a Week, One Post a Week, Slow As Molasses
My Usual Online Time

Completely Random
Writing Levels

Beginner, Elementary, Intermediate, Adept, Adaptable
Genders You Prefer Playing

Male, Primarily Prefer Male
Playing Style- Passive or Aggressive

Both, prefer a mixture.
Favorite Genres

I am fine with many genre's so lay it on me and we can decide if that genre will work.
Genre You DON'T Like

I don't do anything with vaginas, sorry.

Sigh... okay, I'll give it a shot, but be warned, I am horrific at writing males. This could get ugly, folks.
Discord - Free voice and text chat for gamers
Here is a link to the discord, Vio has asked me to ask you to join. At the moment she is having trouble replying on Iwaku via phone and it would be easier to ask questions and the such on discord.
I also asked her if I could make a suggestion to you. Though firstly may I ask why writing a male is difficult for you? I may can give tips and pointers.
As for my suggestion I asked her if you could play as a male who is trans, so you essentially could play him how you would a female. The only thing Vio asks is if you go that route you will have to play that well and include the struggles of the life of a trans person. Though this is solely a suggestion from me since you mentioned you have troubles playing males. And if you want to go this route I can also help since I am under the trans umbrella.