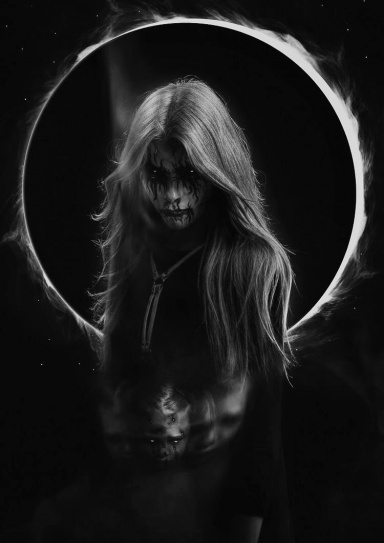 Lavender Love
Original poster
Roleplay Invitations

One on One Roleplays, Chat Roleplays, Not Taking RP Invites at this Time, Private Convo Roleplays
Posting Speed

A Few Posts a Week, One Post a Week, Slow As Molasses
My Usual Online Time

I'm always online, more active around the evenings. My time zone is Mountain Standard Time.
Writing Levels

Intermediate, Adept, Advanced, Adaptable
Genders You Prefer Playing

No Preferences
Playing Style- Passive or Aggressive

I can switch back and forth between passive and aggressive play style. I used to be really aggressive, but these days I'm really tired most the time or busy. I just don't have the energy to be as aggressive these days, so I like finding partners who I can lean on for creative input when I can't provide.
Favorite Genres

I don't have a favorite genre. I can role-play under any genre and I enjoy doing so. Though, I tend to stray more towards Fantasy, Modern, Scifi, Drama, Magical, Supernatural, and Romance (Yaoi/Hetero/Yuri).
Genre You DON'T Like

My least favorites are horror, historical, and western.
What would an alchemist be under? Transmutation?
Essentially yes. Though I don't view alchemy as witchcraft, as it's described as being a type of science. This is why I opted out the term "alchemy" for transmutation as the two have similar aspects, but one is more magic focused.