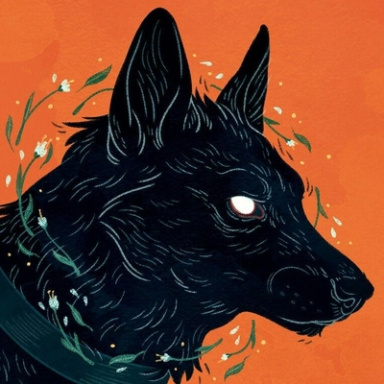 Moonbound
Original poster
FOLKLORE MEMBER
Posting Speed

1-3 posts per day
Writing Levels

Advanced
Preferred Character Gender

Female
Primarily Prefer Female
Okay, long story. My brother wanted some soccer uniforms for his birthday, and so my mother allowed him to use her debit card in order to buy some. The whole cost of the items he purchased was around two hundred dollars. While it was a little costly, we were happy since my brother got something that he really wanted for his birthday.
He placed the order when I was in school so I was not able to help him with his purchase. This was sometime during March, so it has been around three months that he had placed the order. Let's just say that the order never arrived. We emailed them once explaining the issue and they stated that they would be able to give him other shirts. We replied that we didn't want any other shirts and simply wanted our money back. They haven't emailed us since.
I sent an email about five days ago, stating that we wanted our money back and that we would take legal action if they did not give us the money back. They still have not emailed us and continue to ignore us. Apparently, my brother says that they are stationed in China, which is a HUGE warning flag that points the finger towards a scam.
This is the site by the way.
I was wondering if anyone would help me find a way to get our money back. Is there any way to take them to court, or for them to get shut down? Thanks.